JK Fine Chocolates


The Origin of the Triple Truffle


We are currently sold out. 
Please check back later in case additional stock becomes available.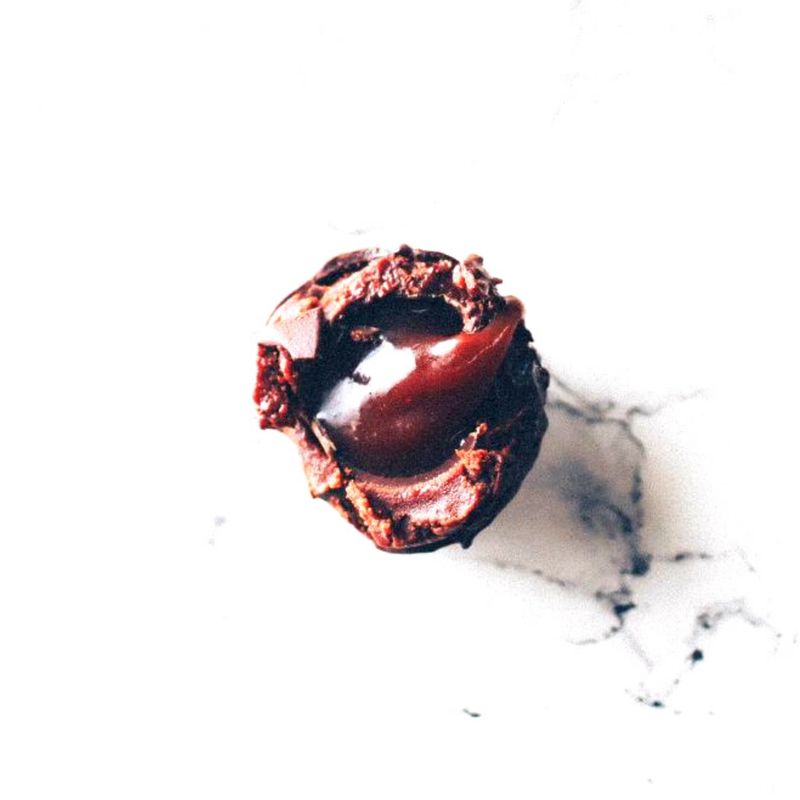 Thank you!
Our online shop is open for the final time until we close end of February / March. 


2014 - 2021







The Final Chapter
Due to personal life changes this is the final chapter for JK Fine Chocolates and our online shop will close end of February/March, depending on stock It has been a wonderful chocolate journey since 2014, and we couldn't of done it without all our amazing customers. Thank you!