Passion for Perfection


Welcome to JK Fine Chocolates
Discover Jamie's Cocoa Journey to Madagascar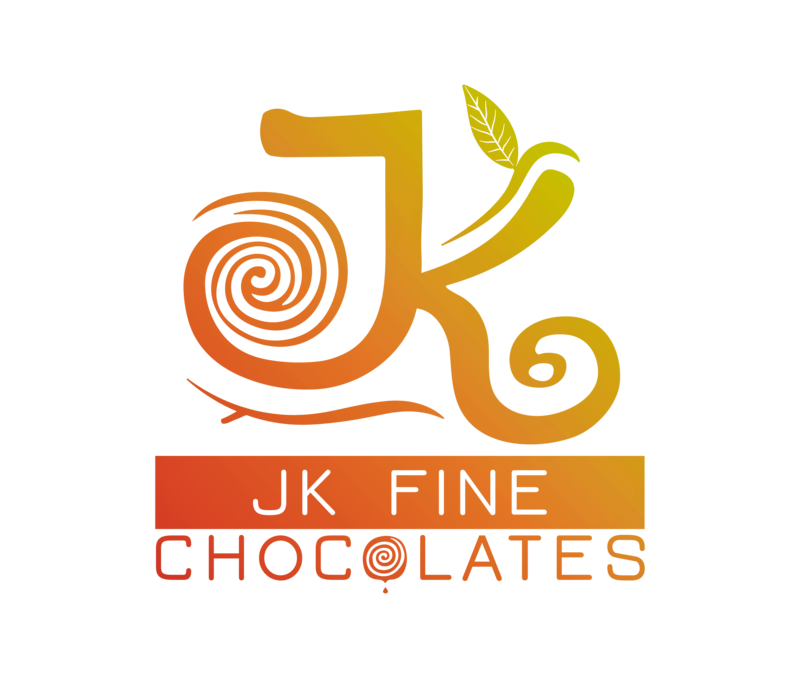 Luxurious handcrafted chocolates and truffles using single origin coverture chocolate and single origin cocoa beans. After Jamie's stay at La Iguana Chocolate, Costa Rica in 2014 he was inspired by the family's passionate hands on approach to fine organic cocoa production using traditional methods when growing, harvesting, fermenting, drying, roasting and finally peeling their cacao. Now Jamie continues the passion for fine flavourful chocolate in all his creations which are carefully and extensively developed, from the sourcing of ingredients to the dazzling finishing touches.

WHY SINGLE ORIGIN AND SINGLE ESTATE?


Single origin chocolate and single estate beans is so important and can have many more characteristics and complexities in flavour than other chocolate. This is because each country's soil, surrounding plants, animals and climate (heat, rain and wind) will change the end result of the cocoa bean's flavour and why you will find Costa Rican chocolate is deep, earthy and smoky in flavour, to Madagascar where the beans are pungently tropical and fruity in taste. HOWEVER, even within that origin there are multiple of different flavours to be found depending on the many environmental factors. So this is why single estate cocoa beans are even more wonderful to work with as well!